VELCRO® brand Adhesive Hook fastener
VELCRO® brand self-adhesive hook fastener. Made of woven polyamide. The underside contains an adhesive layer for fastening. In combination with loop tape, the loop tape and hook tape are connected together. Hook strap and loop tape is sold separately. On a roll of 25 meters.
The soft loop tape consists of loops on which the hooks of the rough hook tape attaches to. Velcro can be used for all kinds of purposes, such as fixation for splints. Together it forms a firm temporary connection and can easily be separated from each other by pulling apart.
• Original VELCRO® brand quality
• Soft and supple hook and loop tape
• strong quality
• Roll of 25 meters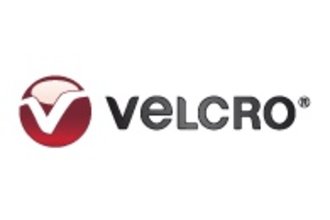 VELCRO® is a registered trademark of Velcro BVBA, used with permission.